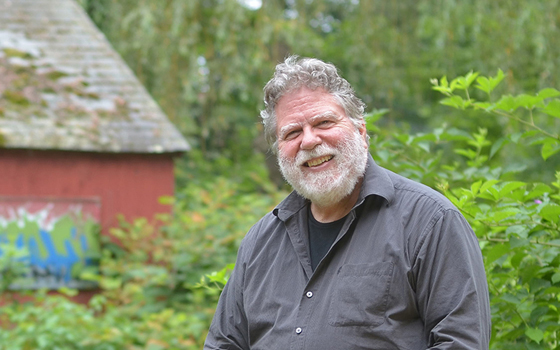 This Is It! The Complete Piano Works of Neely Bruce: Part V
Sunday, February 22, 2015 at 3:00pm
Crowell Concert Hall
FREE!
Click here to view photos from this event.
John Spencer Camp Professor of Music Neely Bruce presents the fifth in a series of CD-length recitals of his piano music, performed by the composer with special guest artist Lydia Brown, Associate Professor, University of Cincinnati College Conservatory of Music, and Associate Conductor, Metropolitan Opera.

Works to be performed include Friendly Fugues for Peter Alan Hoyt, Mary Luongo, Billy Weitzer, and Bitsey Clark; a Double Fugue for Jennifer (Caputo) and Andrew (Dewar); Sonata No. Three (1961); and Five Pieces for Two Pianos.