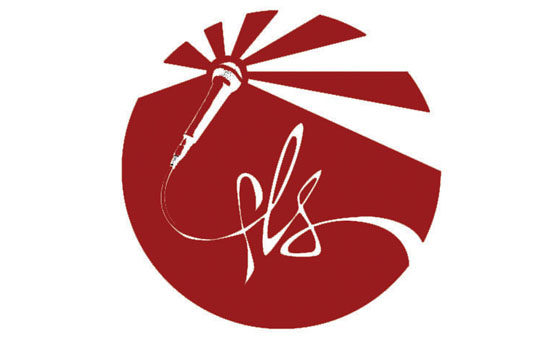 Freestyle Love Supreme: A Benefit for Financial Aid
Friday, May 22, 2015 at 9:00pm
Crowell Concert Hall, 50 Wyllys Avenue, Middletown
$25
Freestyle Love Supreme—featuring Andrew Bancroft '00, Daveed Diggs, Christopher Jackson, Arthur Lewis, and Chris Sullivan—performs their spontaneous fusion of hip hop, improv, and comedy as a benefit for financial aid.

The five performers spin cues from the audience into instantaneous riffs and fully realized musical numbers. The New York Times calls the ensemble "masters in the art of freestyle rhyme."

The group has performed at the Edinburgh International Fringe Festival, the HBO U.S. Comedy Arts Festival, the Melbourne Comedy Festival, Paramount Comedy U.K., and the Just For Laughs Festival in Montreal.