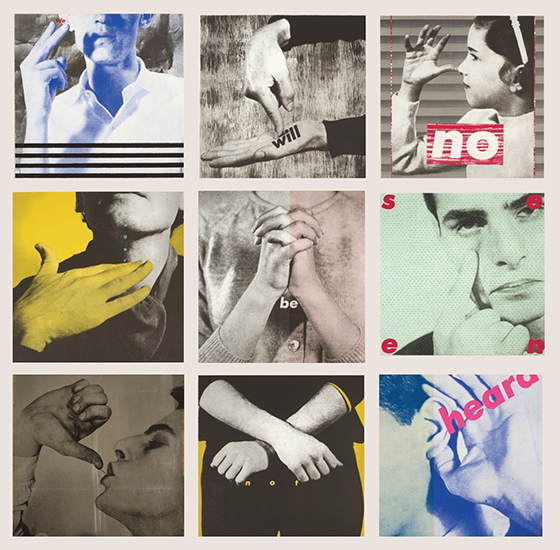 WESeminar: Robert Dannin - The "Money Shot" and Other 20th Century Artifacts
Saturday, May 23, 2015 at 1:00pm
41 Wyllys Avenue, Room 112
FREE!
Robert Dannin
P'14 holds a doctorate in ethno-linguistics and anthropology from the School for Advanced Studies in Social Sciences in Paris. He was the director of Magnum Photos Inc. from 1985 to 1990 and taught urban anthropology at New York University from 1993 to 2003.
Critics often depict photography as a humanistic enterprise and interpret violent images as signs of pain and suffering. This view applies esthetic standards to a medium otherwise alien to Western artistic traditions and assumes that the medium can be mastered by its practitioners. In a world filled with obscenities and tolerance thereof, does this reconciliation serve any purpose beyond mass delusion?
Organized in conjunction with the Davison Art Center exhibition
Personal Recollections: Gifts from Robert Dannin & Jolie Stahl
. Following the talk, the conversation will continue in the Davison Art Center gallery with Robert Dannin and Jolie Stahl.
Image: Barbara Kruger (American, born 1945),
Untitled (We will no longer be seen and not heard)
, 1985, portfolio of 9 color prints. Gift of Jolie Stahl and Robert Dannin in honor of Isadora Dannin '14. Copyright: Barbara Kruger. Courtesy: Mary Boone Gallery, New York. (copy photo: R.J. Phil)