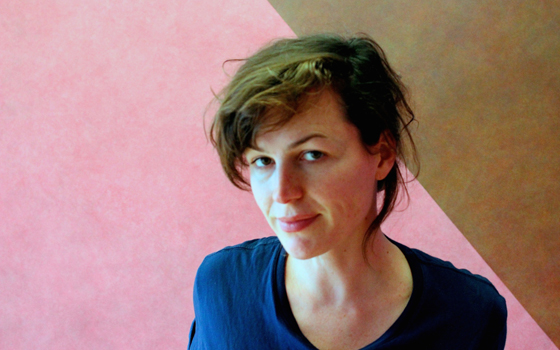 In Conversation with Sara Hendren
Thursday, October 1, 2015 at 5:00pm
CFA Hall
FREE!



Artist, design researcher, and Olin College Assistant Professor of Design Sara Hendren will be in conversation with composer, artist, and performer R. Luke DuBois.

Based in Cambridge, Massachusetts, Sara Hendren makes material art and design works, writes, and lectures on adaptive and assistive technologies, prosthetics, inclusive design, accessible architecture, and related ideas. Her work has been exhibited in the United States and abroad, and is held in the permanent collection at the Museum of Modern Art in New York City. Her writing and design work have appeared in The Boston Globe, The Atlantic Tech, FastCo Design, and on National Public Radio, among others. She teaches socially-engaged design practices, adaptive and assistive technology design, and disability studies for engineers-in-training in her role at Olin College. She formerly taught at the Rhode Island School of Design. She runs the Abler web site. Work at various stages includes ramp design for wheelchair users and skateboarders; low-tech assistive devices; the long-running Accessible Icon Project, which she co-founded; and mobility on Mars.




A World of Arts in the Heart of Connecticut