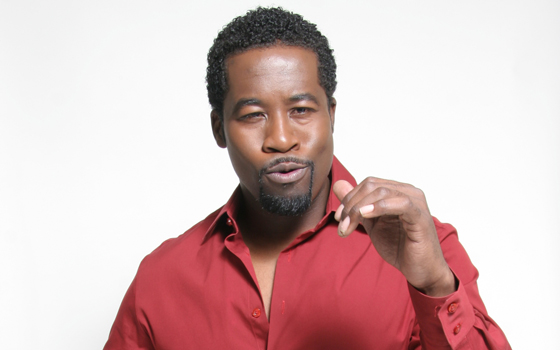 Poetry Slam
Thursday, October 8, 2015 at 8:30pm
CFA Hall
FREE!
Click here to view the full album on Flickr.
Join award-winning actor and writer Daniel Beaty for a spoken word/poetry slam. Mr. Beaty and Wesleyan students will slam about identity, community, and topics of the day.





Co-sponsored by the Center for the Arts, the Theater Department, the Center for African American Studies, the Office of Equity and Inclusion, and Feminist, Gender, and Sexuality Studies.