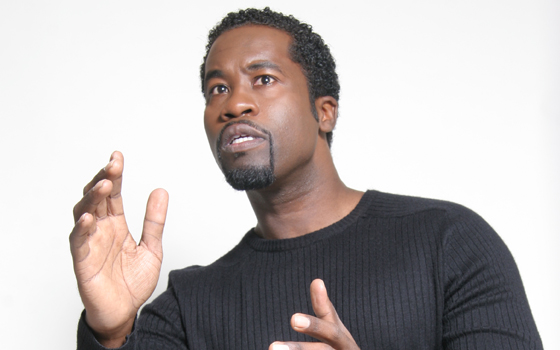 When it Comes to Race and Class: An Interactive Community Conversation
Saturday, October 10, 2015 at 11:30am
Malcolm X House, 345 High Street
FREE! Lunch included. Pre-registration required.
This interactive community conversation, which will include lunch for all participants, will be shaped by the expertise and insights of acclaimed actor-activist
Daniel Beaty
. Participants will be part of transformative small-group conversations and a number of illuminating workshop exercises. Discuss how to build community, and commit to meaningful expression and deliberate engagement on the Wesleyan campus, the Middletown community, and beyond. RSVP to
csmartin@wesleyan.edu
by Tuesday, October 6, 2015.