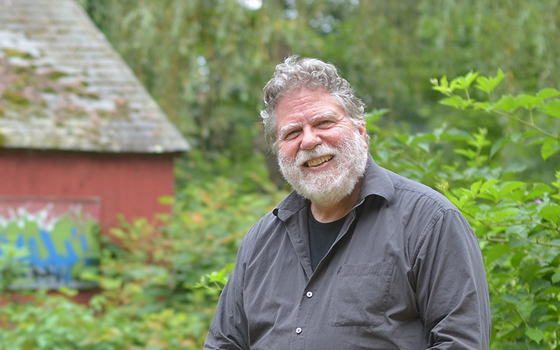 This Is It! The Complete Piano Works of Neely Bruce: Part VII
Sunday, November 1, 2015 at 3:00pm
Crowell Concert Hall
FREE!
Click here to view the full album on Flickr.
John Spencer Camp Professor of Music Neely Bruce presents the seventh in a series of CD-length recitals of his piano music, featuring his Fourth Piano Sonata; the world premiere of Memories of Phoolan; and Piano Rock Album, the composer's tribute to popular piano styles (rock, pop, cocktail piano, and ragtime) and the pianists who have mastered them (including Richard Manuel and Jerry Lee Lewis). Special guest Thomas Schuttenhelm will perform the world premiere of Bruce's The Sacred Guitar—seven improvisatory pieces for electric guitar based on tunes from The Sacred Harp.
A World of Arts in the Heart of Connecticut