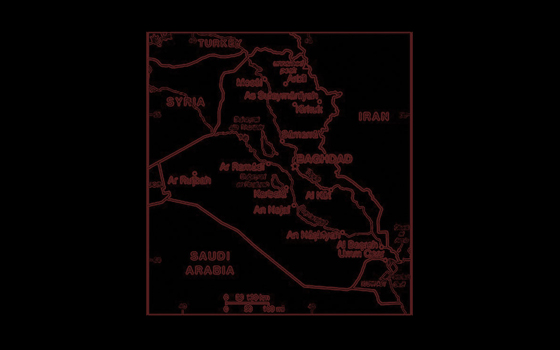 Hard Data Redux
Friday, November 20, 2015 at 8:00pm
Ezra and Cecile Zilkha Gallery
FREE!
Click here to view the full album on Flickr.

Click here to read an interview with R. Luke DuBois by Michael Hamad in The Hartford Courant: A Musical Interpretation Of The 'Hard Data' Of Our Lives On Exhibit At Wesleyan

In collaboration with Wesleyan's Music Department, R. Luke DuBois presents a generative composition for musicians that uses data sets and real-time information as the basis for its score, based on the same principles as his 2009 work Hard Data, which used data from American military actions in Iraq as the source material for a series of audiovisual compositions.