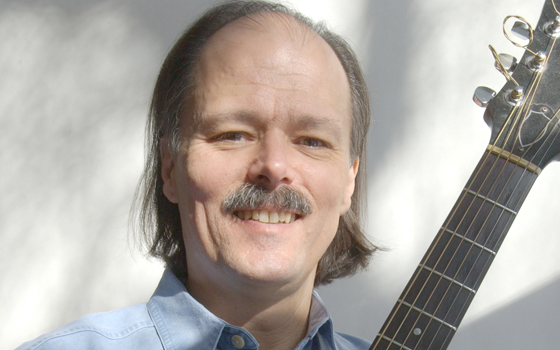 Stan Scott and Friends
Sunday, February 21, 2016 at 3:00pm
The Russell House
FREE!
Click here to view the full album on Flickr.
Private Lessons Teacher Stan Scott will be joined by a group of extraordinary musicians in a program of driving reels, lilting jigs, stately waltzes, and old and new songs of emigrants, soldiers, mystics, lovers, and laborers. Mr. Scott's songs and instrumental compositions for guitar, mandolin, and banjo draw on rhythmic and melodic ideas he has gathered in four decades of travel and study in Europe, America, and South Asia.
A World of Arts in the Heart of Connecticut