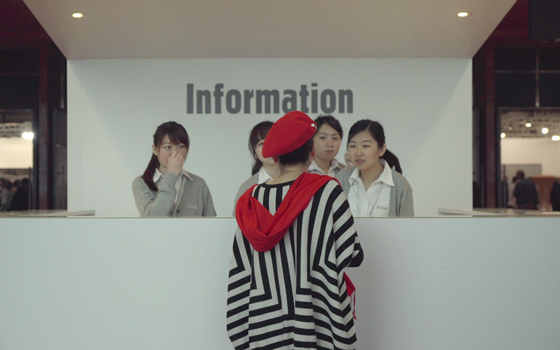 China's Youth: Another Cultural Revolution
Saturday, February 27, 2016 at 1:00pm
Ring Family Performing Arts Hall (former CFA Hall)
FREE!
Click here to view the full album on Flickr.
Barbara Pollack moderates a panel discussion about issues facing the post-Mao generation in China. Eric Fish is the author of the book China's Millennials: The Want Generation, and a writer at Asia Society New York focusing on Chinese youth, politics, education, and social issues. Stanley Rosen teaches political science at the University of Southern California, specializing in Chinese politics and society. Michelle Yun is the Senior Curator of Modern and Contemporary Art at the Asia Society Museum.
Co-sponsored by the College of East Asian Studies.