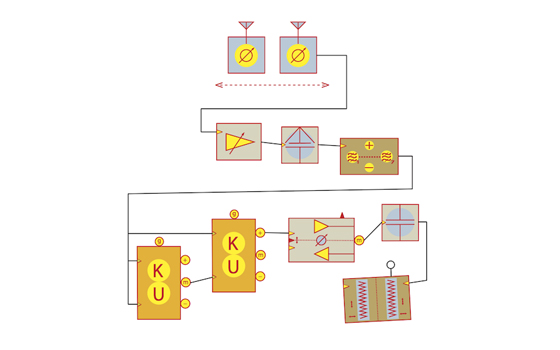 About Star Networks - An Interactive Workshop
Saturday, March 26, 2016 at 11:00am
Daltry Room, Rehearsal Hall 003
FREE!
Ralph Jones
'
Star Networks at the Singing Point
is a particularly focused reflection of that sensibility.
Ralph Jones
will give a detailed account of the technological ideas that structure the piece, their sonic effects, and how the piece is to be performed. This session will end with a workshop performance of the piece in which all may participate as performers.