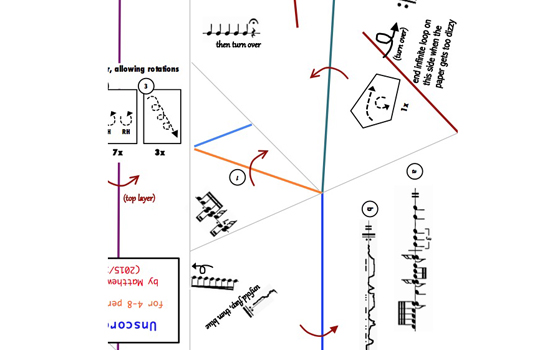 Senior Recital: Matthew Stein
Sunday, March 27, 2016 at 3:00pm
Crowell Concert Hall
FREE!
A senior music recital by
Matthew Stein
,
portamamentum
explores the sonic stimuli of intra-performer and performer-audience interactions through original compositions for ensembles ranging from air violin duet to Kazoo Army.
portamamentum
incorporates influences from Romanian fiddle music, classical violin caprices, ancient cryptic manuscripts, and mosh pits, and will end with a Klezmer Dance Party featuring Veeblefetzer. Attendance is not advised for those with a serious fear of clowns.