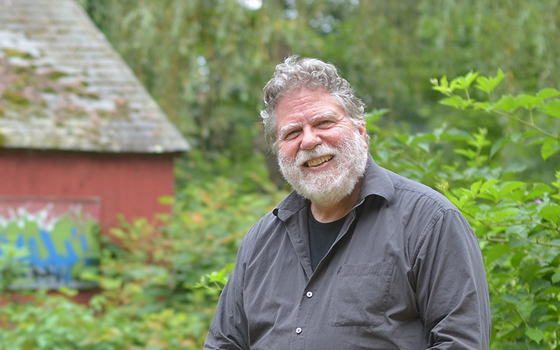 This Is It! The Complete Piano Works of Neely Bruce: Part X
Sunday, September 25, 2016 at 3:00pm
Crowell Concert Hall
FREE!
John Spencer Camp Professor of Music
Neely Bruce
presents the tenth in a series of fifteen CD-length recitals of his piano music, featuring works inspired directly by Frederic Chopin: 
Chopin Jam
(an improvisational framework for the Op. 25 Etudes) and
Furniture Music in the Form of 39 Chopin Variants
(based on the famous E flat nocturne, Op. 9, No. 2). The concert will also feature the first part of
The 10,000 Things,
directly inspired by a conception of John Cage.