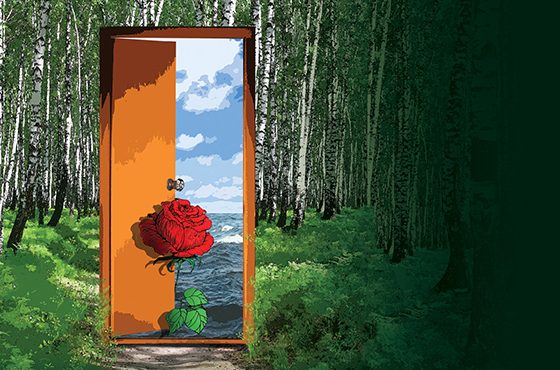 Charles Mee's Summertime
Wednesday, November 16, 2016 at 8:00pm
CFA Theater (CANCELED)
$8 general public; $5 senior citizens, Wesleyan faculty/staff/alumni, non-Wesleyan students; $4 Wesleyan students
Thursday, November 17, 2016 at 8:00pm
CFA Theater
$8 general public; $5 senior citizens, Wesleyan faculty/staff/alumni, non-Wesleyan students; $4 Wesleyan students
Friday, November 18, 2016 at 8:00pm
CFA Theater
$8 general public; $5 senior citizens, Wesleyan faculty/staff/alumni, non-Wesleyan students; $4 Wesleyan students
Saturday, November 19, 2016 at 2:00pm
CFA Theater (ADDED MATINEE)
$8 general public; $5 senior citizens, Wesleyan faculty/staff/alumni, non-Wesleyan students; $4 Wesleyan students
Saturday, November 19, 2016 at 8:00pm
CFA Theater
$8 general public; $5 senior citizens, Wesleyan faculty/staff/alumni, non-Wesleyan students; $4 Wesleyan students
Sunday, November 20, 2016 at 2:00pm
CFA Theater (TIME CHANGED FROM 8PM TO 2PM)
$8 general public; $5 senior citizens, Wesleyan faculty/staff/alumni, non-Wesleyan students; $4 Wesleyan students
"One looks for things and finds something else."
Charles Mee's pulsating romantic comedy Summertime weaves together elements of William Shakespeare, Molière, Anton Chekhov, René Magritte, the American musical, and more to tell a story of love about man, a woman, her mother, her boyfriend, her husband, his lover, their friends, and a pizza boy. Using heightened lyric language, music, and big dances, he creates a complex emotional landscape as he asks: In the end is how we treat one another, all that really matters? How do we find love in a deranged world?

Mr. Mee, an award winning playwright known for collage plays that are "not too neat, too finished, too presentable," takes the audience on a giddy ride of operatic highs and devastating lows on the rollercoaster of love. Summertime received its world premiere in 2000 at San Francisco's Magic Theatre, where it won the San Francisco Bay Area Critics Circle Award for "Best Play."

Directed by Visiting Associate Professor of Theater Kim Weild, Summertime marks the fifth collaboration between Mr. Mee and Ms. Weild, with two more productions scheduled for 2017 in New York City: the first revival of First Love at The Cherry Lane Theatre; and the world premiere of soot and spit, a musical about the life of deaf outsider artist James Castle developed as part of the IRT/New Ohio Archive Residency program, at The New Ohio Theatre.

Please note that this play contains adult themes and strong language. There is no late seating for this production. The performance runs approximately two hours with no intermission.

There will be a post-show talkback with playwright Charles Mee, Visiting Associate Professor of Theater Kim Weild, and the Wesleyan student cast of Summertime following the 2pm matinee on Saturday, November 19, 2016.
Click here to view photos from the dress rehearsal on Flickr.