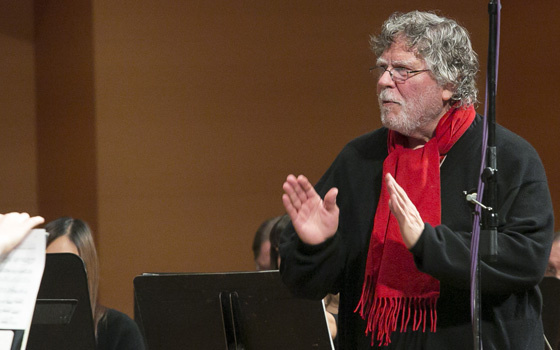 Open Rehearsal: The Bill of Rights
Friday, January 20, 2017 at 7:30pm
Memorial Chapel, 221 High Street, Middletown
FREE!
An open rehearsal of Wesleyan's John Spencer Camp Professor of Music
Neely Bruce
's musical setting of
The Bill of Rights
from 7:30pm to 9:30pm.
Be cheered as you listen, and even sing along, as a celebration and constant reminder of this precious text. The work premiered in Memorial Chapel in September 2005.