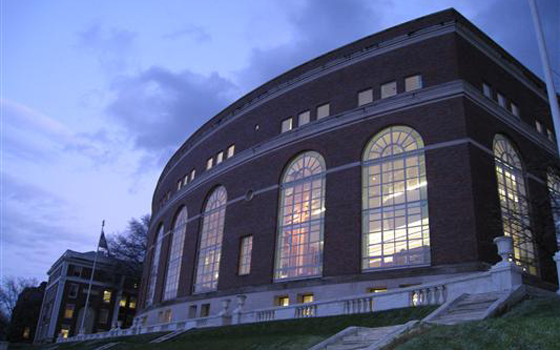 Hidden Volumes
Friday, January 27, 2017 at 9:00pm
Olin Library, Fourth Floor, 252 Church Street, Middletown
FREE!
Associate Professor of Music
Paula Matthusen
and Visiting Scholar in Music
Terri Hron
explore and remember space through magnetic, transferred traces. Looping backwards and forwards, distorting time, they improvise on a series of recordings originally made in a dark Roman aqueduct. This sound installation will begin at 9pm and will last for an hour, with speakers set up in the 3A Library Stacks on the fourth floor.