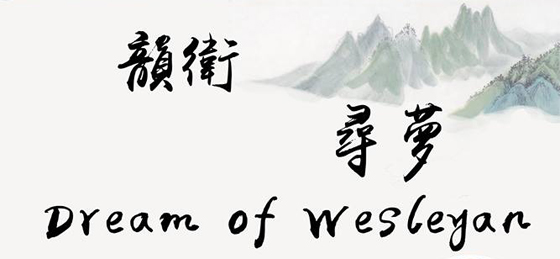 Graduate Recital: Wan Yeung
Saturday, February 11, 2017 at 7:00pm
Memorial Chapel
FREE!
In celebration of the Chinese New Year, the Yun Wes Chinese Music Ensemble, featuring Music Librarian and Director of the World Music Archives Alec McLane, Weng Po-wei, Joy Lu, Lin Jung-tzu, Ryan Chancoco, and graduate music student Wan Yeung bring the audience on a sonic journey to modern Asia as part of the graduate music recital, Dream of Wesleyan. Guest musicians include Artist in Residence I.M. Harjito and the Wesleyan Javanese Gamelan Ensemble, Tim Gaylord, and Li Limin.
A World of Arts in the Heart of Connecticut