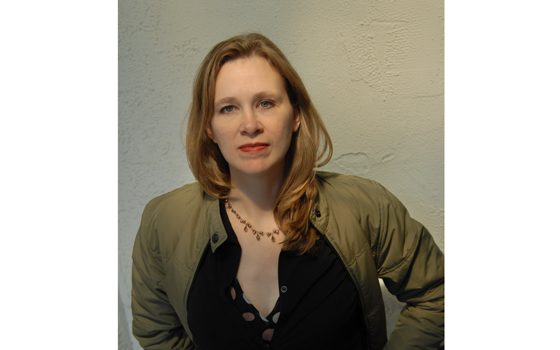 Sonatas and Interludes
Tuesday, February 28, 2017 at 12:00pm
Memorial Chapel, 221 High Street, Middletown
FREE!
About John Cage's "Sonatas and Interludes for Prepared Piano"

James Pritchett writes:
The Sonatas and Interludes has the reputation of being a masterwork, and this is well deserved. A word like "masterpiece" creates certain expectations, however: you expect grandeur, big effects that sweep you off your feet; you expect the exposition, development, and exploration of grand themes; you expect an epic, a monumental journey. You think, perhaps, of other keyboard masterworks: Bach's Goldberg variations, Beethoven's Diabelli variations, Ives' Concord sonata.
Cage's masterwork is quite different from this: it is a big piece with a quiet voice. The very instrument he writes for, the prepared piano, undermines the grand statement. This is an instrument that operates entirely by muting: by attaching objects to the strings of the piano, Cage has altered their sounds in various ways. The results are different from note to note — some resonant, some dry, some metallic, some wooden — but they are always, always quieter than before. The prepared piano is an instrument that is personal and intimate; the music written for it must by necessity be music for a small space, music between two people. Even when the sound is "loud" it is the sort of loudness that is more a function of intensity than of amplitude."
About Amy Williams 

Amy Williams was born in Buffalo, New York in 1969, the daughter of Diane, now retired violist with the Buffalo Philharmonic Orchestra, and Jan, percussionist and Professor Emeritus at the University at Buffalo. She started playing the piano at the age of four and took up the flute a few years later (her first teacher was the legendary Robert Dick, so she could soon play "Chopsticks" in multiphonics…). She grew up in the heyday of the Center for the Creative and Performing Arts, hearing all the latest contemporary music and meeting composers who would later become influential to her: John Cage, Morton Feldman, Lukas Foss, Elliott Carter, and many others. She went to Bennington College and, while there, decided to devote her life to performing and composing contemporary music. After a fellowship year in Denmark, she returned to Buffalo to complete her Master's Degree in Piano Performance at the University at Buffalo with pianist-composer Yvar Mikhashoff and her Ph.D. in Composition, working primarily with David Felder. She returned to Bennington in 1998 as a member of the music faculty and she then moved on to a faculty position at Northwestern University in 2000. Since 2005, she has been teaching composition and theory at the University of Pittsburgh, where she recently was named Associate Professor.