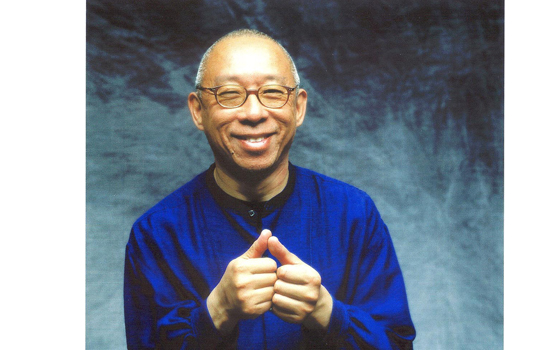 Ping Chong: All Islands Connect Under Water - A Lecture with Media
Thursday, September 21, 2017 at 7:00pm
Ring Family Performing Arts Hall

FREE!
"The cumulative power of these shared stories is nothing short of astonishing...Ping Chong creates a tremendous tapestry of lives."
--Twin Cities Reader
Since 1972, Ping Chong has created over 100 works for the stage which have been presented at major festivals and theaters worldwide. His work explores the intersections of race, culture, history, art, and technology in the modern world. He is acclaimed for creating art that addresses issues of inequality, equity, and social justice with beauty and precision. Ping Chong + Company presented the New England premiere of Beyond Sacred: Voices of Muslim Identity at Wesleyan in July 2017.
Click here to see photos from this event.