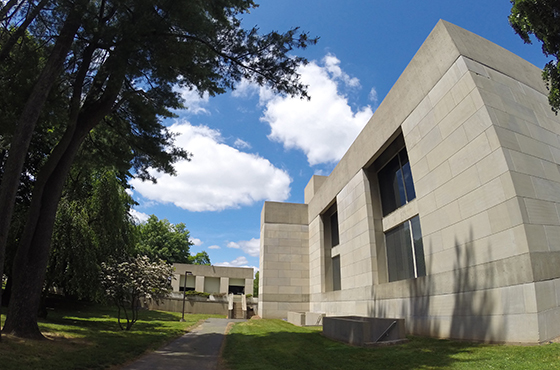 Capstone Theater Production: (dis)Placement [CANCELED]
Friday, March 30, 2018 at 8:00pm
CFA Theater Studio

FREE! Reservations required.
Saturday, March 31, 2018 at 8:00pm
CFA Theater Studio

FREE! Reservations required.
Conceived and performed by Jose Luis Sanchez '18
This senior capstone project in Acting involves the histories of (dis)placement from Jalisco, Mexico to San Francisco's Mission District. Through recounting oral histories, this performance aims to encapsulate the ways in which (dis)placement through the consequences of capitalism affects the sentiments surrounding (dis)spaciality.

Reservations will be available two weeks in advance of the performance online or by phone at 860-685-3355.