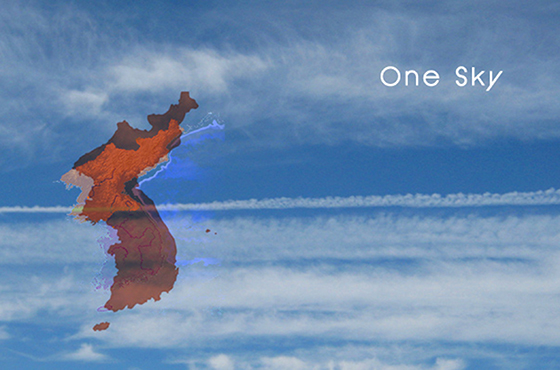 Music Department Colloquium: One Sky Film Screening and Panel Discussion [VENUE CHANGE]
Tuesday, April 17, 2018 at 4:30pm
Powell Family Cinema, Center for Film Studies, 301 Washington Terrace, Middletown

FREE!
At a panel led by John Spencer Camp Professor of Music Neely Bruce, Chair and Professor of East Asian Studies, and Professor of Government and Environmental Studies Mary Alice Haddad, Assistant Professor of East Asian Studies and Government Joan Cho, University of Connecticut Professor of History Alexis Dudden, and invited scholars from Yale University will discuss the current political conflict and U.S. and North Korean policy, as well as South Korean urban culture. 

The discussion will be followed at 5:30pm by a film screening of Divided Families, directed by Jason Ahn. Chair and Charles W. Fries Professor of Film Studies, Director of the College of Film and the Moving Image, and Curator of the Wesleyan Cinema Archives Scott Higgins will moderate a Q&A after the film screening.
Click here to see photos from this event.