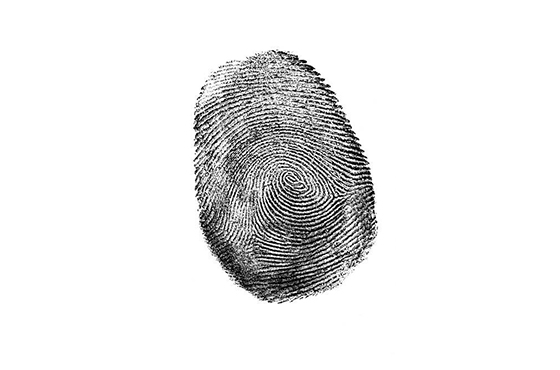 Life is a Dream by Pedro Calderón de la Barca
Friday, May 4, 2018 at 8:00pm
CFA Theater
Buy Tickets
$8 general public; $5 senior citizens, Wesleyan faculty/staff/alumni, non-Wesleyan students; $4 Wesleyan students, youth under 18
Saturday, May 5, 2018 at 2:00pm
CFA Theater
Buy Tickets
$8 general public; $5 senior citizens, Wesleyan faculty/staff/alumni, non-Wesleyan students; $4 Wesleyan students, youth under 18
Saturday, May 5, 2018 at 8:00pm
CFA Theater
Buy Tickets
$8 general public; $5 senior citizens, Wesleyan faculty/staff/alumni, non-Wesleyan students; $4 Wesleyan students, youth under 18
Sunday, May 6, 2018 at 2:00pm
CFA Theater
Buy Tickets
$8 general public; $5 senior citizens, Wesleyan faculty/staff/alumni, non-Wesleyan students; $4 Wesleyan students, youth under 18
"This life's so strange
Living it is just a dream."

Life is A Dream—a story of extreme actions taken by extreme people—was probably written when Pedro Calderón was in his late 20s, a college drop-out disowned by his father for pursuing a life in the theater. Nevertheless, he went on to become a favorite of King Philip IV, and a defining playwright of the Spanish Golden Age. Directed by Visiting Assistant Professor of Theater Shira Milikowsky, this contemporary take on the classical play takes a deep-dive look into these extremes.
A World of Arts in the Heart of Connecticut