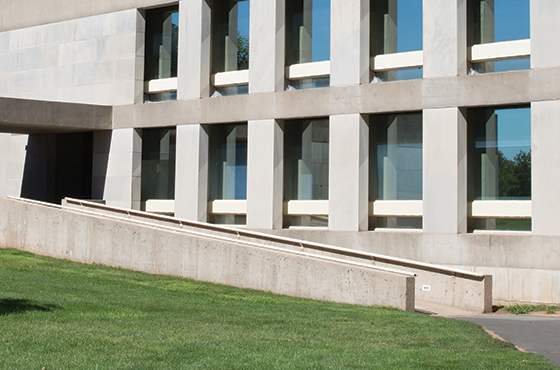 Reception: Thesis Art Exhibition
Saturday, May 26, 2018 at 3:30pm
Ezra and Cecile Zilkha Gallery
FREE!
Zilkha Gallery showcases the work of the Class of 2018's thesis students in the Department of Art and Art History's Art Studio Program. Each student is invited to select a single work from their Senior Thesis Exhibition for this curated year-end showcase of drawing, painting, printmaking, photography, sculpture, mixed media, and architecture. Co-sponsored by University Relations.
A World of Arts in the Heart of Connecticut