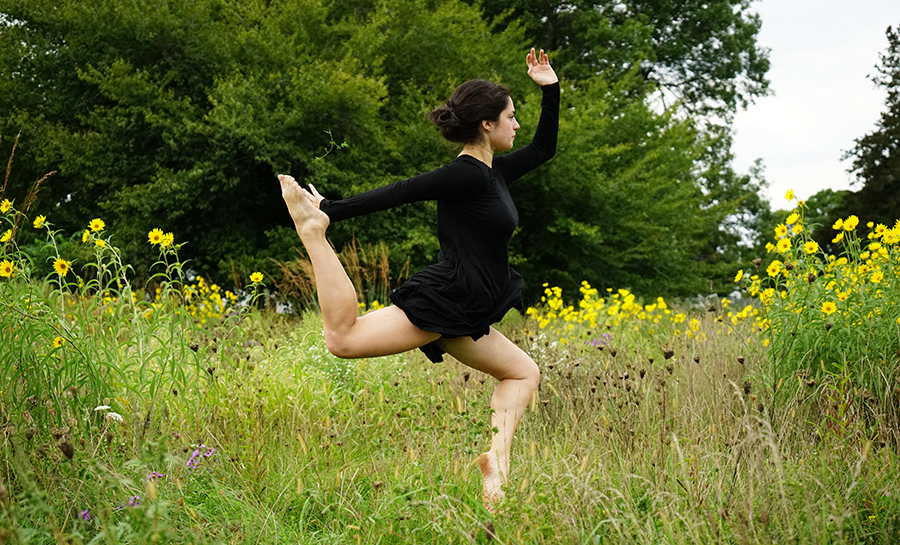 Fall Senior Thesis Dance Concert: Building Home
Friday, November 2, 2018 at 8:00pm
Cross Street Dance Studio
$3 admission
Saturday, November 3, 2018 at 7:00pm
Cross Street Dance Studio
$3 admission
Saturday, November 3, 2018 at 9:00pm
Cross Street Dance Studio
$3 admission
A collection of new works presented by senior choreographer Arielle Schwartz '19 as part of her culminating project for the dance major.
Building Home explores ideas of home, culture, and identity through a blend of concert dance movement and Israeli folk-dance. Building Home is the first iteration of a yearlong research process. Following the performance, audience members are invited to join the dancers on stage to learn, participate in, or watch some community Israeli folk-dancing. 

Because this performance takes place in a movement studio, the audience will be invited to take off their shoes as they enter the space. 

Photo by Madeleine Sargent '19.