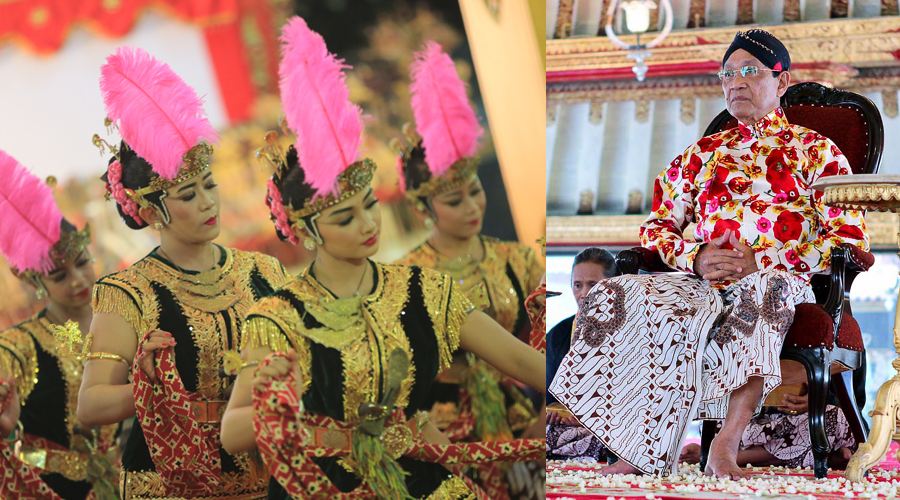 Music and Dance of Yogyakarta (Sold Out)
Friday, November 9, 2018 at 7:30pm
Crowell Concert Hall

$28 general public; $26 senior citizens, Wesleyan faculty/staff/alumni, non-Wesleyan students; $6 Wesleyan students, youth under 18
Click here to view images from this event.

In conjunction with a visit from Hamengkubuwono X, the Sultan of Yogyakarta in Indonesia, Wesleyan University hosts a performance by the court dancers and musicians of Yogyakarta, featuring the instruments of the Wesleyan gamelan, one of the finest sets of the instruments in the world—mostly gong and metallophone instruments made of bronze—usually housed on campus in World Music Hall.
Visit here for a full listing of events.
Co-presented with Yale University, Asia Society, and the American Indonesian Cultural and Educational Foundation.

Read the "News @ Wesleyan" story Wesleyan Gamelan Ensemble Participates in Indonesian Festival.

Read about the Dr. Walter Angst and Sir Henry Angest collection of Indonesian puppetry at Yale University Art Gallery.