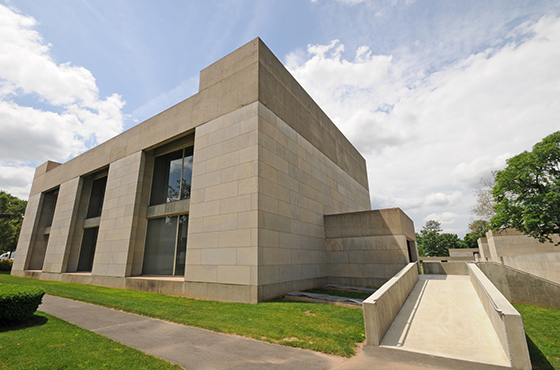 Wesleyan New Music Group
Monday, December 10, 2018 at 6:00pm
Crowell Concert Hall

FREE!
Building upon contemporary musical performance practice developed since the early 1960s, the
Wesleyan New Music Group
directed by
Dr. Tyshawn Sorey
will perform an end-of-semester concert featuring works by leading contemporary and new music composers.
Watch a video about a performance by Wesleyan's Real-Time Autoschediasms for Electroacoustic Creative Orchestra, directed by Dr. Sorey, and the Toneburst Laptop and Electronic Arts Ensemble, involving EarthSounds - the ceramic percussion instruments constructed by Ragnar Naess for Tan Dun, which are now owned by Wesleyan.