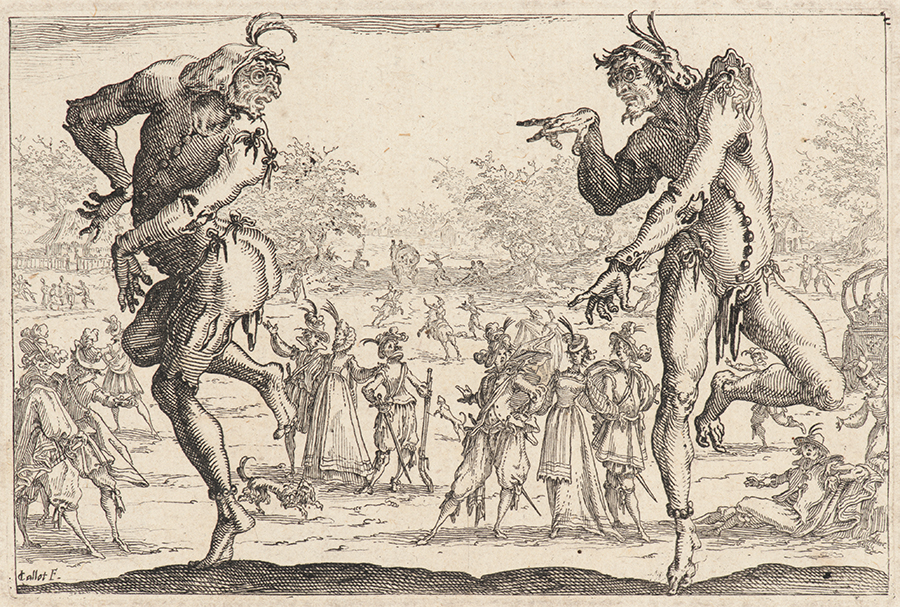 Opening Reception and Gallery Talk: For Effect—Emphatic Bodies from the Renaissance to the Industrial Age
Thursday, April 4, 2019 at 5:00pm
Davison Art Center
FREE!
Gallery talk at 5:30pm by Davison Art Center Curator Miya Tokumitsu
From eye rolls to statement jewelry—we exaggerate with our bodies as much as with our words, if not more so. Yet, more than 500 years after the Renaissance, conceptions of the "normal" body remain grounded in ideals of the human body as mathematically proportional, static, and unadorned. The exhibition For Effect: Emphatic Bodies from the Renaissance to the Industrial Age examines the obverse of these ideals, and presents bodies exaggerated by their accoutrements, pose, and anatomical proportion from the sixteenth through the nineteenth centuries. Across artistic movements and historical contexts, artists exaggerated bodies to evoke from spectators responses as widely ranging as sympathy, shock, offense, or desire.

Exhibition on display from Friday, April 5 through Sunday, May 26, 2019.

Gallery hours are Tuesday through Sunday from Noon to 4pm.
This exhibition is supported in part by the Wesleyan University Center for the Humanities, the Lemberg Fund, and the Ellen G. D'Oench Curator's Fund.
Click here to see photos from this event.

Listen to a conversation between between Curator of the Davison Art Center Miya Tokumitsu and Associate Director of Visual Arts Benjamin Chaffee about this exhibition on the Center for the Arts Radio Hour:



Image: Jacques Callot (French, 1592–1635). The Two Pantaloons (Les Deux Pantalons), 1616. Etching. Second of two states. DAC accession number 1971.18.1. Friends of the Davison Art Center, Theater Department, and purchase funds, 1971. Open Access Image from the Davison Art Center, Wesleyan University (photo: M. Johnston).