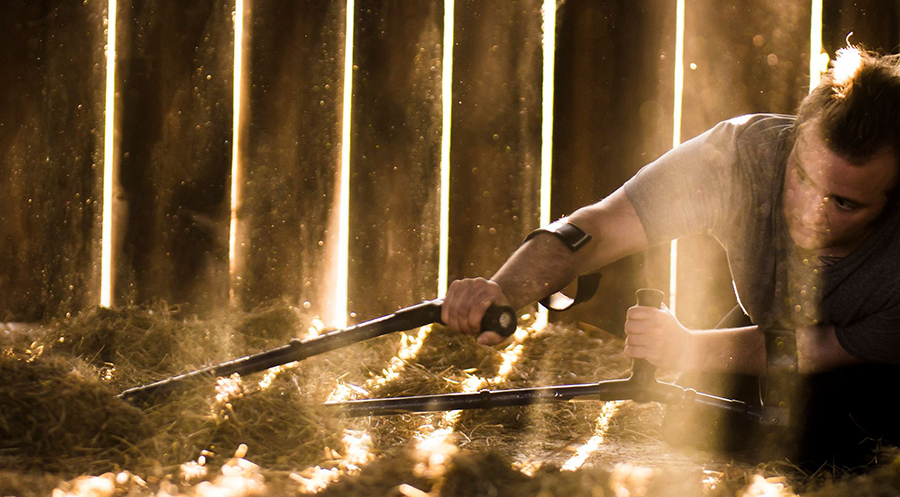 Open Class with Toby MacNutt: Relational Dance
Friday, April 5, 2019 at 1:20pm
Bessie Schönberg Dance Studio, 247 Pine Street, Middletown
FREE!
Open class. No experience necessary, all are welcome.
Working as a group requires consensus, a shared understanding of goals, boundaries, and trust. To negotiate this consensus, each group member needs to be able to communicate their needs, and that requires understanding them. Practice locating your own physical and emotional boundaries, and blending them safely into duos and groups. You will also explore some specific tools for leaderless thinking as a group, and creating, strengthening, and straining relationships with choreography.

Toby MacNutt will also give the Annual Disability Studies Lecture, "Beyond Assimilation: Seeking a Disabled Aesthetic" on Thursday, April 4, 2019 at 4:30pm in the Bessie Schönberg Dance Studio, located at 247 Pine Street in Middletown. Admission to the lecture is free. 

This open class is sponsored by the Dance Department, Disability Studies Course Cluster, and Center for Pedagogical Innovation.