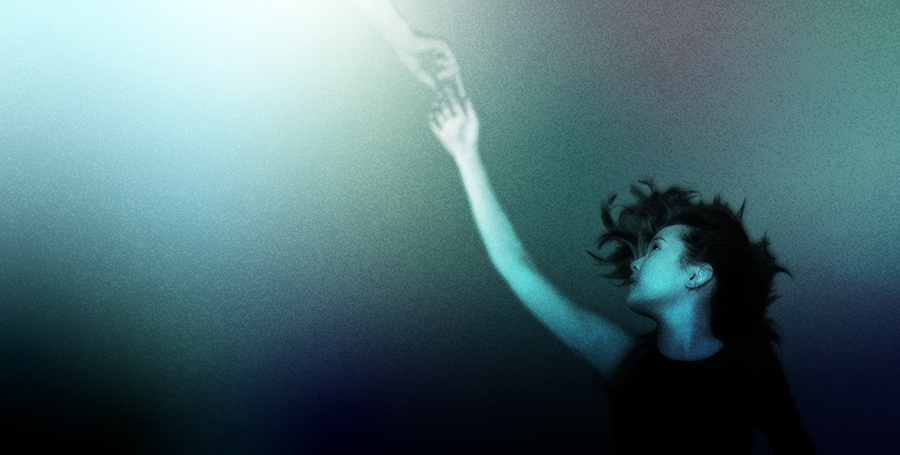 Eurydice
Friday, April 12, 2019 at 8:00pm
CFA Theater

$8 general public; $5 senior citizens, Wesleyan faculty/staff/alumni, non-Wesleyan students, $4 Wesleyan students, youth under 18
Saturday, April 13, 2019 at 2:00pm
CFA Theater

$8 general public; $5 senior citizens, Wesleyan faculty/staff/alumni, non-Wesleyan students, $4 Wesleyan students, youth under 18
Saturday, April 13, 2019 at 8:00pm
CFA Theater

$8 general public; $5 senior citizens, Wesleyan faculty/staff/alumni, non-Wesleyan students, $4 Wesleyan students, youth under 18
Sunday, April 14, 2019 at 2:00pm
CFA Theater

$8 general public; $5 senior citizens, Wesleyan faculty/staff/alumni, non-Wesleyan students, $4 Wesleyan students, youth under 18
Written by Sarah Ruhl
Directed by Visiting Assistant Professor of Theater
Corey Sorenson
"Rhapsodically beautiful. A weird and wonderful new play—an inexpressibly moving theatrical fable about love, loss and the pleasures and pains of memory."
—
The New York Times
In
Eurydice
, Sarah Ruhl reimagines the classic myth of Orpheus through the eyes of its heroine. Dying too young on her wedding day, Eurydice must journey to the underworld where she reunites with her father and struggles to remember her lost love. With contemporary characters, ingenious plot twists, and breathtaking visual effects, the play is a fresh look at a timeless love story. Winning the 2003 Whiting Award for Drama,
Eurydice
 has been performed across the country and off-Broadway. 
Theater and Myth
Myths are stories that are transmitted through generations by public figures, parents, ancestors, and professional story-tellers. Myths are carried within us and frame our experience of the world. This spring, the Theater Department looks back to mid-20th century culture and examines it with a new generation of artists and audiences. What is old is new again as myth enables us to understand more deeply the pattern of cultural integration and disintegration and the way cultures might end and begin again.
Listen to an interview with Visiting Assistant Professor of Theater Corey Sorenson and Naomi Okada '20 by Associate Director for Programming and Performing Arts Fiona Coffey on the Center for the Arts Radio Hour: