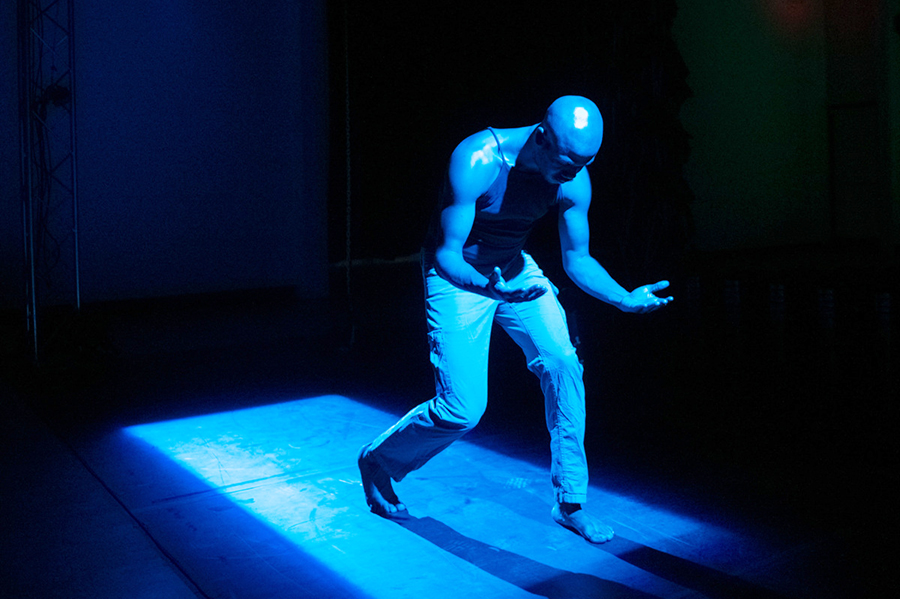 Creative Connections
Thursday, July 11, 2019 at 7:00pm
Fayerweather Beckham Hall, 55 Wyllys Avenue, Middletown
FREE! Reservations encouraged.
Join the Center for Creative Youth and the Center for the Arts for an evening of "Creative Connections," a gathering of students and local creatives. This festive and informal event is designed to foster connections with our local arts community, exchange knowledge, and engage in conversation. The evening will feature a short performance by Hartford-based dancer/choreographer Arien Wilkerson of multidisciplinary art collective Tnmot Aztro. Light refreshments and dessert will be served.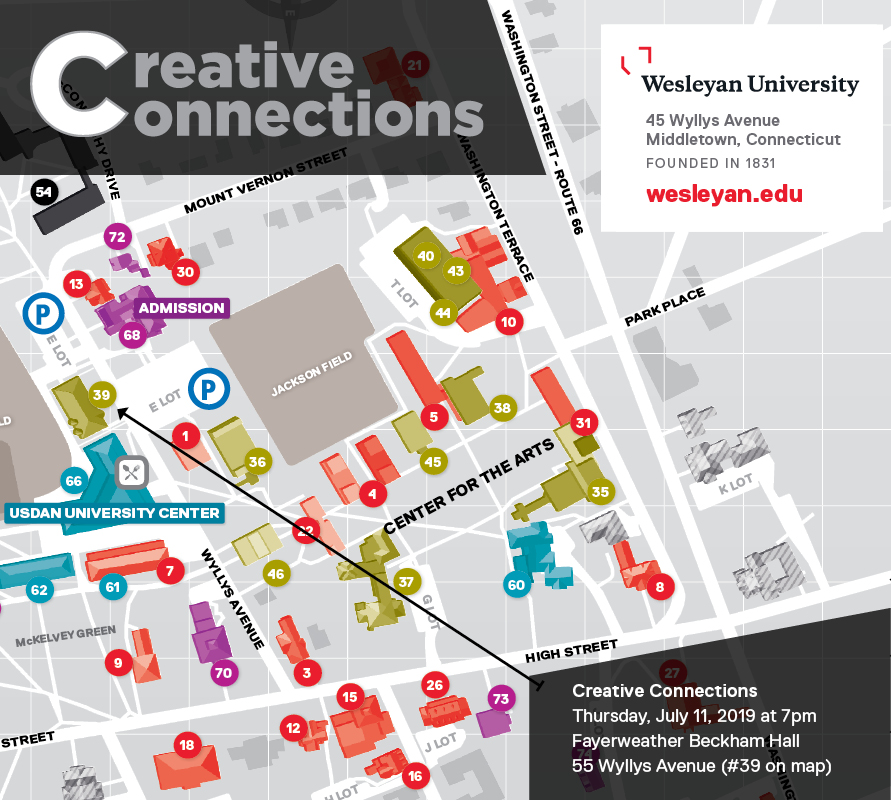 Please see map above for venue location. Parking will be available in the adjacent E lots and on the street.

Pease bring business cards and flyers about your organization to share.

Adults ages 21 and over will be welcome to continue to exchange knowledge and engage in conversation after the event at Conspiracy, located at 350 Main Street in Middletown, starting at 9pm.