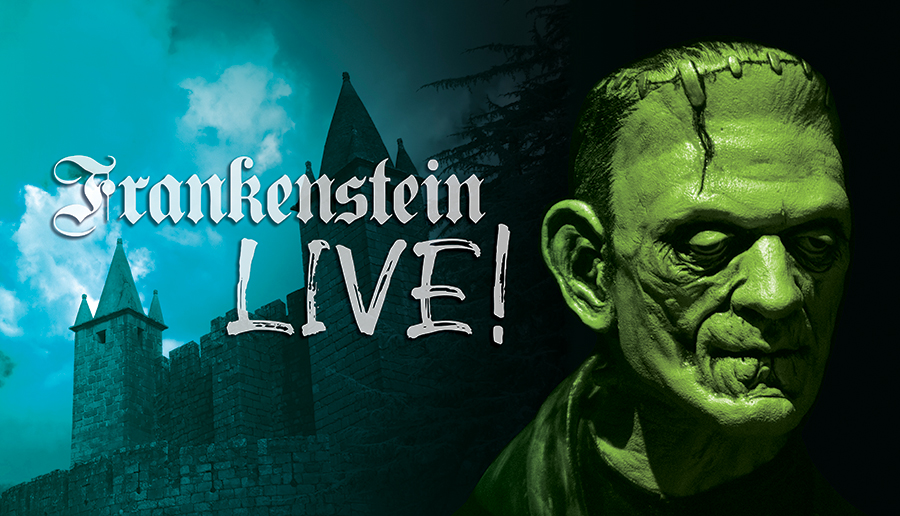 Wesleyan University Orchestra: Frankenstein LIVE!
Saturday, October 26, 2019 at 8:00pm
Goldsmith Family Cinema, 301 Washington Terrace, Middletown
FREE!
The Wesleyan University Orchestra (Adjunct Assistant Professor of Music Nadya Potemkina, conductor) in collaboration with the Connecticut College Orchestra (Mathias Elmer, conductor) presents the 1931 film Frankenstein with live orchestral accompaniment. The 2001 score by Michael Shapiro was commissioned by The Chappaqua Orchestra's Boris Koutzen Memorial Fund. Co-sponsored by the College of Film and the Moving Image.