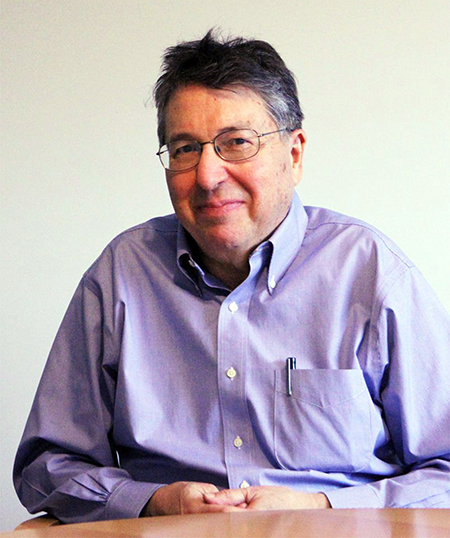 Lewis Hyde
Thursday, November 7, 2019 at 4:30pm
Ezra and Cecile Zilkha Gallery

FREE!
A talk by poet, essayist, translator, and cultural critic Lewis Hyde, who has a particular interest in the public life of the imagination. His 1983 book, The Gift, illuminates and defends the non-commercial portion of artistic practice. Hyde's most recent book, A Primer for Forgetting, explores the many situations in which forgetfulness is more useful than memory—in myth, personal psychology, politics, art and spiritual life. A MacArthur Fellow and former director of undergraduate creative writing at Harvard University, Hyde taught creative writing and American literature for many years at Kenyon College.
 
A book signing will follow the talk. 

The talk will be held in the gallery as part of the exhibition Inaction, a new sculptural and performance-based installation by Brendan Fernandes, on display through Sunday, December 8, 2019.
To view photos from this event on Flickr, click here.

Click here for a list of related events.
Photo by Anna Schuleit Haber.

Listen to a conversation with artist Brendan Fernandes, Associate Director of Visual Arts Benjamin Chaffee, and Exhibitions Manager Rosemary Lennox about the sculptural and performance-based installation "Inaction," created in collaboration with the architecture and design firm Norman Kelley, on the Center for the Arts Radio Hour podcast on Soundcloud: