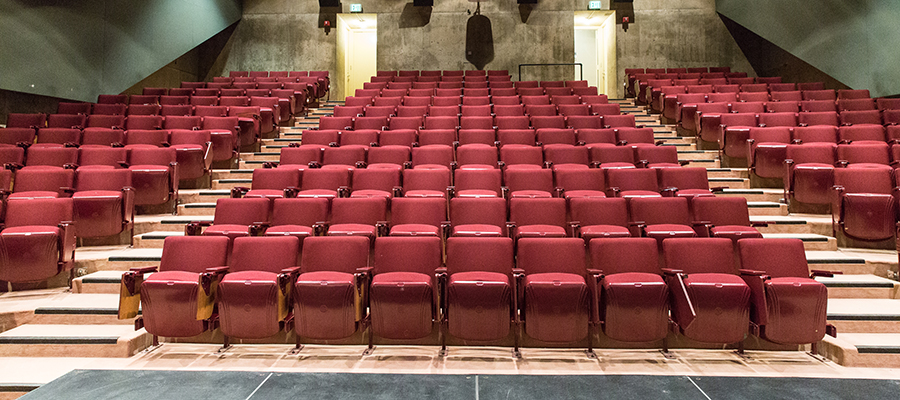 Capstone Theater Production: The Schizophrenic Slut [CANCELED]
Friday, April 10, 2020 at 7:00pm
Ring Family Performing Arts Hall

FREE!
A senior capstone project by
Gabe Brosius
'20,
The Schizophrenic Slut
is a staged reading of a one-man play about schizophrenia and queer culture. Growing up in a heterosexual world can make it difficult for queer individuals to find their sense of identity. The addition of having your mental health skew your understanding of reality will only make it more difficult. As symptoms develop and sexuality is explored, our protagonist fights to understand the past in order to take control of the future.
This event was canceled due to the COVID-19 pandemic.
Read an article in
The Wesleyan Argus
in which Argus Assistant Arts and Culture Editor
Zoe Kaplan
'20 featured the Capstone Theater projects by
Gabe Brosius
'20 and
Ella Larsen
'20, and a performance thesis for the Classics Department by
Maggie Rothberg
'20.