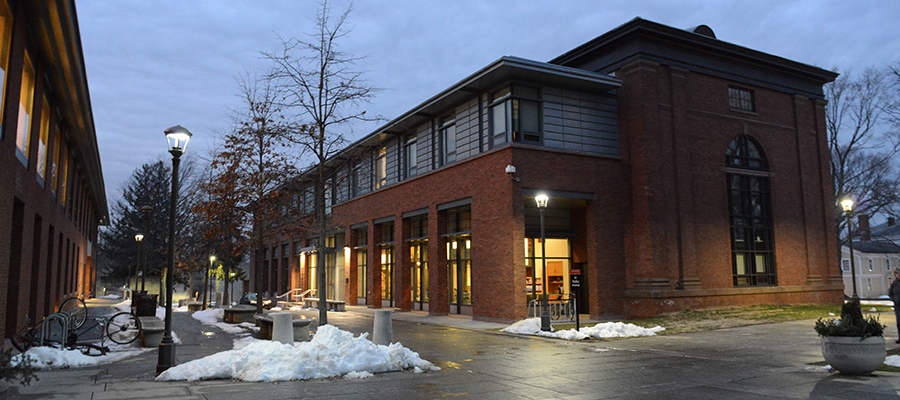 Senior Talks in the History of Art [CANCELED]
Monday, April 20, 2020 at 4:30pm
Boger Hall, Room 112
FREE!
Tuesday, April 21, 2020 at 4:30pm
Boger Hall, Room 112
FREE!
Seniors in the Art History Program of Wesleyan's Department of Art and Art History will present their talks:
Cara Blumstein
,
Emma Frohardt
,
Katherine Stewart Frizzell
, and
Olivia Samios
. In addition,
Sarafina Fabris-Green
(University Major in Urban Studies) and
Jessica Gay
(Environmental Studies) will also be presenting. Emma Frohardt and Olivia Samios are recipients of the John T. Paoletti Travel Research Fellowships in Art History.