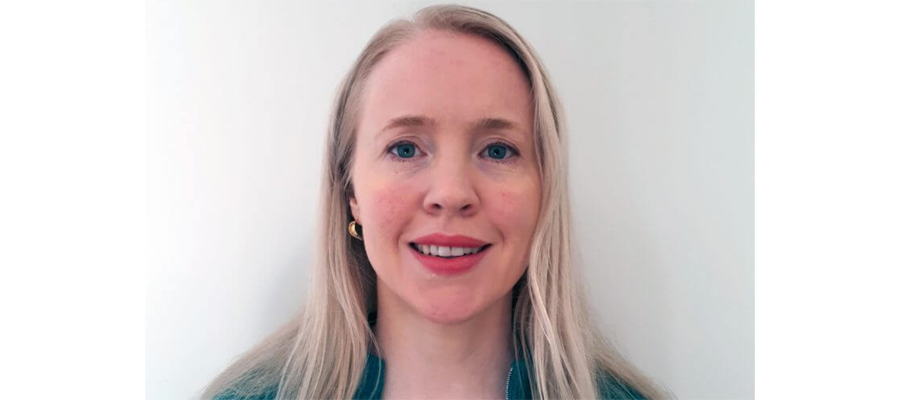 Navaratri Festival: Music Department Colloquium - Anna Morcom
Thursday, October 1, 2020 at 4:40pm
Zoom
FREE! RSVP required for access to virtual event.
Professor of Ethnomusicology and Mohindar Brar Sambhi Chair of Indian Music at U.C.L.A.'s Herb Alpert School of Music
Anna Morcom
will discuss "Music, Exchange, and the Production of Value: A Case Study of Hindustani Music" as part of the Wesleyan Music Department Colloquium series.
Anna Morcom works on music and dance in India and Tibet from diverse perspectives that seek to understand the contemporary world and processes of change in and through musical culture. Her research is ethnographically-based and interdisciplinary, and encompasses traditional as well as popular music. She made a video album of Tibetan songs with the singer Tanzin Gyatso in Tibet, "sPrin Gyi Metok (Cloud flowers)," in 2006.
This event is part of the
44th annual Navaratri Festival at Wesleyan University
.