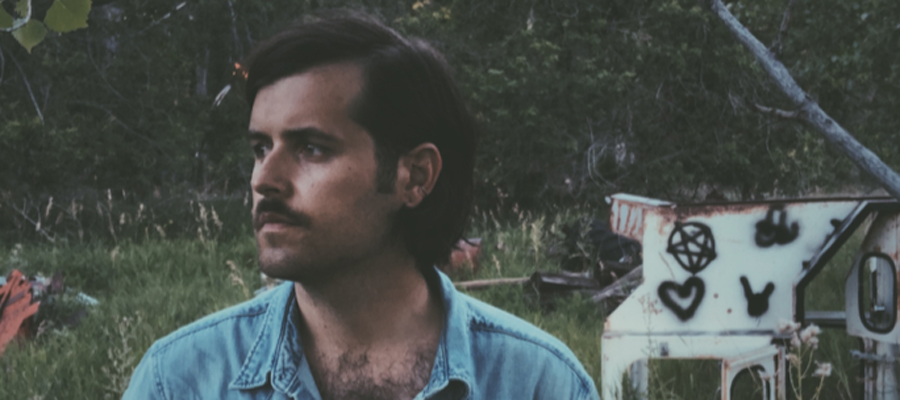 Graduate Music Series: Installment Five
Wednesday, October 21, 2020 at 8:00pm
YouTube

The
Graduate Music Series
showcases the performance, compositional, and research capabilities of graduate music students, alumni, and other affiliates.
The fifth installment will feature graduate student in composition
Ryan Seward
's work "Take any flat, plain piece of land, give it a name." Inspired by the opening lines of poet Lawson Fusao Inada's "Utica, North Platte," this fixed media work for field recordings and sine tones was realized by the composer at Cromwell Meadows Wildlife Management Area in Cromwell, Connecticut and at his apartment in Hartford, Connecticut.