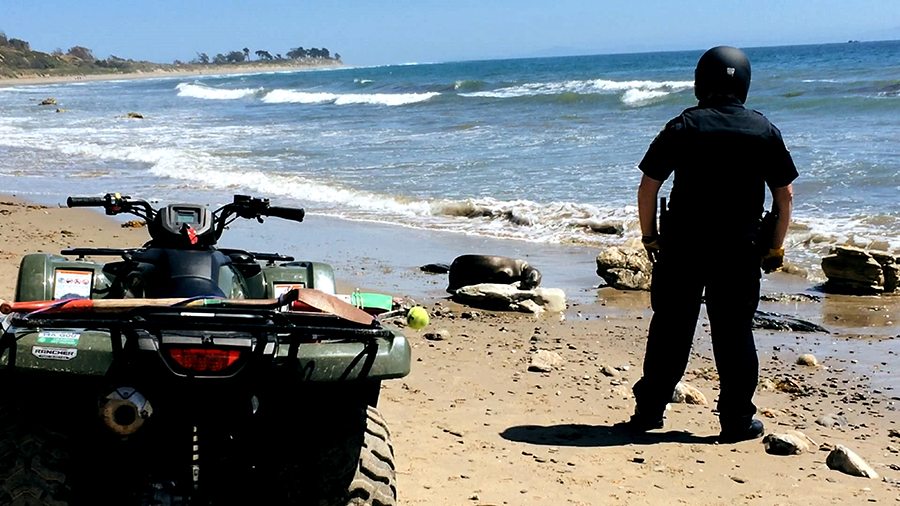 Artist Talk: Stanya Kahn
Wednesday, October 21, 2020 at 8:00pm
Zoom ​Webinar

FREE! RSVP required for access to virtual event.
Artist
Stanya Kahn
will speak about her practice and "Stand in the Stream," her work included in the exhibition
A SCULPTURE, A FILM & SIX VIDEOS
, sharing more about the video's blend of intimate family events and deeply felt political engagement.
Stream the film "Stand in the Stream" online ​through Wednesday, October 28, 2020.
Kahn will discuss some of the themes in "Stand in the Stream," the process of making the ambient, hour-long digital feature film shot on multiple camera formats over a period of six years, and its connection with other aspects of her work in other media including painting, drawing, and ceramics. The film's vast and varied footage—all shot live or screen-captured during livestreams by Kahn in real time—is edited to create a visceral reflection of life, power, and uprising in late capitalism. Kahn will also discuss the connections to her latest moving-image work, the new 16mm film
No Go Backs
. Both works are included in
a current solo presentation of Kahn's work at the Institute of Contemporary Art, Los Angeles
.
Stanya Kahn is an interdisciplinary artist working primarily in video with a practice that includes drawing, sound, writing, performance, and sculpture/installation. Humor, pathos, and the uncanny are central to a hybrid media practice that seeks to re-work relationships between fiction and document, the real and the hyper-real, and narrative time and the synchronic time of impulse. In a long-term investigation of how rhetoric gains and loses power, Kahn's projects often situate language in the foreground of works that are dialectically driven by the demands of the body.
Read more about Stanya Kahn on the A SCULPTURE, A FILM & SIX VIDEOS exhibition website.
Related Event
Video Screening: Stanya Kahn—Stand in the Stream
Friday, October 16 through Wednesday, October 28, 2020
"Stand in the Stream" by Stanya Kahn is the fourth video being screened as part of the exhibition
A SCULPTURE, A FILM & SIX VIDEOS.
The Ezra and Cecile Zilkha Gallery is open to Wesleyan students, faculty, and staff. Gallery hours are Tuesday through Sunday from Noon to 5pm.
The video is also available to stream on the exhibition website.
Still from:
Stanya Kahn
Stand in the Stream
2011–2017
HD color video, stereo sound
60 minutes and 24 seconds
Edition of 6, 2 AP
Courtesy of the artist and Vielmetter Los Angeles, ©Stanya Kahn