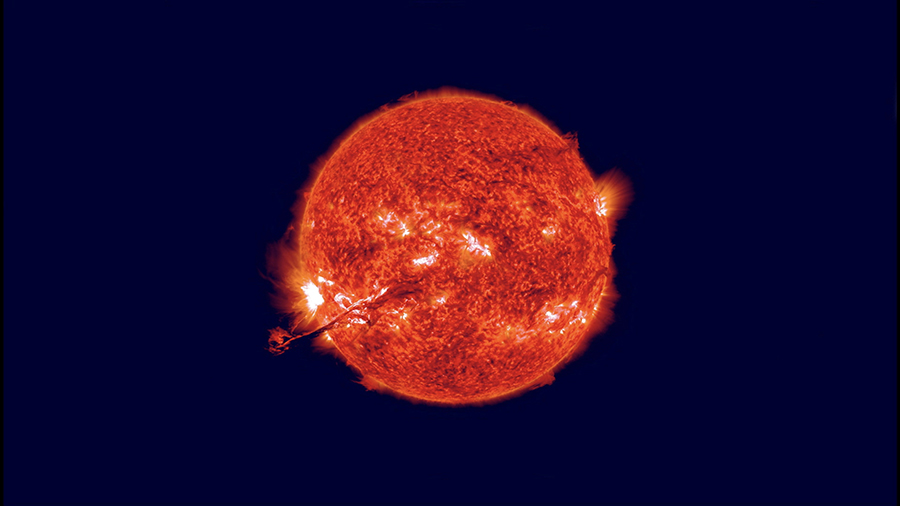 Conversation: Collective for Radical Death Studies and devynn emory with Anthony Ryan Hatch
Monday, November 9, 2020 at 7:30pm
Zoom Webinar

FREE! RSVP required for access to virtual event.
A conversation between the
Collective for Radical Death Studies
—an international, professional organization formed to decolonize, challenge, and de-center the presence of whiteness in the field of death studies and radicalize death practice—and choreographer, dance artist, acute care and COVID-19 hospice nurse
devynn emory
. Moderated by
Anthony Ryan Hatch
, Chair and Associate Professor of Science in Society, African American Studies, Sociology, Environmental Studies, and the College of the Environment, and Coordinator for Sustainability and Environmental Justice at Wesleyan University.
This event is in dialogue with
Arthur Jafa's "APEX,"
which will be screened in the Ezra and Cecile Zilkha Gallery from
Thursday, October 29 through Tuesday, November 10, 2020
as part of the exhibition
A SCULPTURE, A FILM & SIX VIDEOS
.

The Collective for Radical Death Studies is a group of scholars, funeral directors, death work practitioners, activists and students who interrogate and intervene in death studies in theory and practice. The collective seeks to radicalize engrained perceptions of death by way of research, writing, and community work. Engaged in analyzing death, mourning, and burial, both in the past and present, the collective's work includes the creation of a Radical Death Canon to be used as a tool to decolonize our understanding of death, dying, and associated rituals of care. Additionally, the collective works actively towards increasing diversity in death scholarship and conversations, and also serves as a resource for marginalized individuals and communities in relation to death and end-of-life rituals.


devynn emory's performance work draws from their multiple in-between states of being, both as a mixed-race indigenous and transgender person and in holding space for liminal bodies bridging multiple planes of transition. This liminal space of transit also has resonance in emory's experience as a healer, bodyworker, and ceremonial guide where they spent hours assisting others moving towards or away from death. Institutionally trained, emory's practice is committed to formalism as a tool for structural reclamation, challenging how a predominantly white aesthetic lens has created patterns and a legitimization of subjugation within their own body. In creating spaces for queer and othered bodies, emory's investment in radical pattern making functions as a "survival skill," creating spaces of collective support for queer and othered bodies to locate the self, and interrogate historic and contemporary systems. 


Dr. Anthony Ryan Hatch is a sociologist and an expert in health systems, medical technology, and social inequalities. From Atlanta, Georgia, Dr. Hatch began his career in community-based public health research and education at Emory University, working on projects related to drug use, HIV/AIDS, and mental health. He received his A.B. in Philosophy from Dartmouth College and both his M.A. and Ph.D. in sociology from the University of Maryland at College Park.
Thumbnail: Anthony Ryan Hatch.
Still image above from:
Arthur Jafa
APEX
2013
Video (color, sound)
8 minutes and 22 seconds
Courtesy the artist, Gladstone Gallery, New York and Brussels