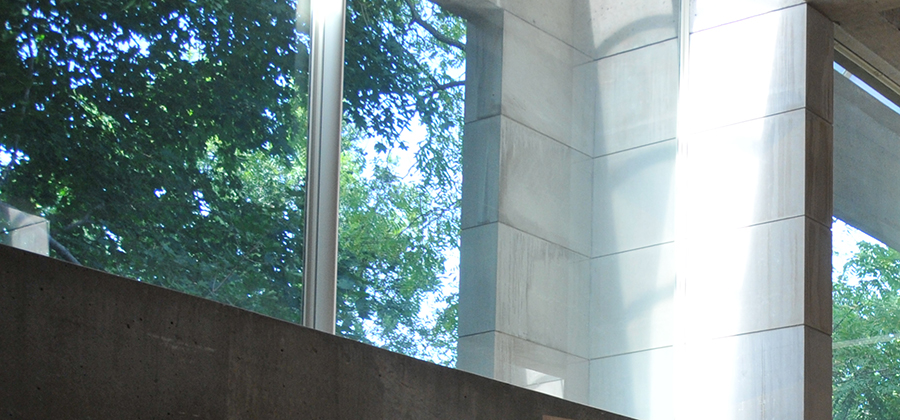 Senior Thesis Exhibitions Week One Virtual Reception
Wednesday, April 14, 2021 at 4:30pm
Zoom

FREE!
At the virtual reception for the first week of Senior Thesis Exhibitions, Associate Director of Visual Arts Benjamin Chaffee will host a video walk-through of the gallery featuring works by seniors in the Art Studio Program of Wesleyan's Department of Art and Art History, and talk to each of the artists: Sarina Hahn, Sam Javellana Hill, Noa Lin, Kyron Rizzo, Eric Roe, and Amy Schaap.
All virtual receptions are free and open to the general public.

Due to the COVID-19 pandemic, the Ezra and Cecile Zilkha Gallery is currently limited to visits by Wesleyan students, faculty, and staff. Free 45 minute timed entry tickets are required, which are good for entrance each hour from Noon to 5pm. For more information about the Senior Thesis Exhibitions and to make a reservation, please visit the Zilkha Gallery page.