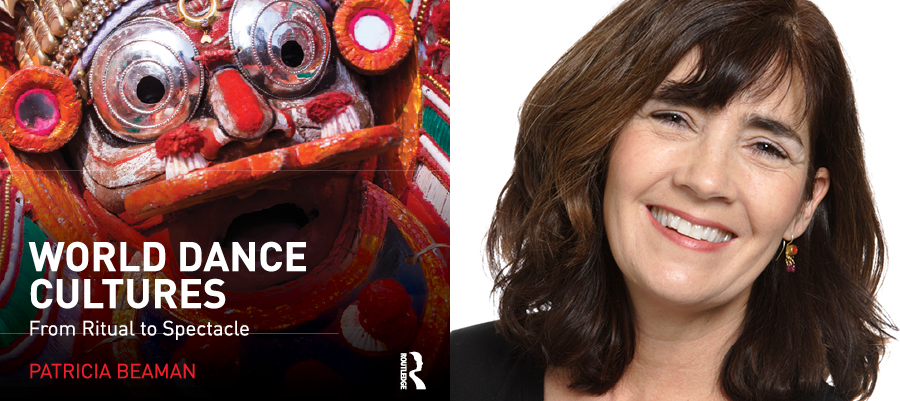 Cynthia Novack Lecture in Memoriam: "Aristocratic Posturing: Presenting the 'Other' in French Baroque Ballet" with Patricia Beaman
Thursday, April 22, 2021 at 2:50pm
Zoom
FREE! RSVP required for access to virtual event.
This year's Cynthia Novack Lecture in Memoriam, "Aristocratic Posturing: Presenting the 'Other' in French Baroque Ballet," will feature speaker
Patricia Beaman
, Wesleyan Artist in Residence in Dance, and celebrate her book "World Dance Cultures: From Ritual to Spectacle." Signed copies of the book will be available to order during the virtual event.