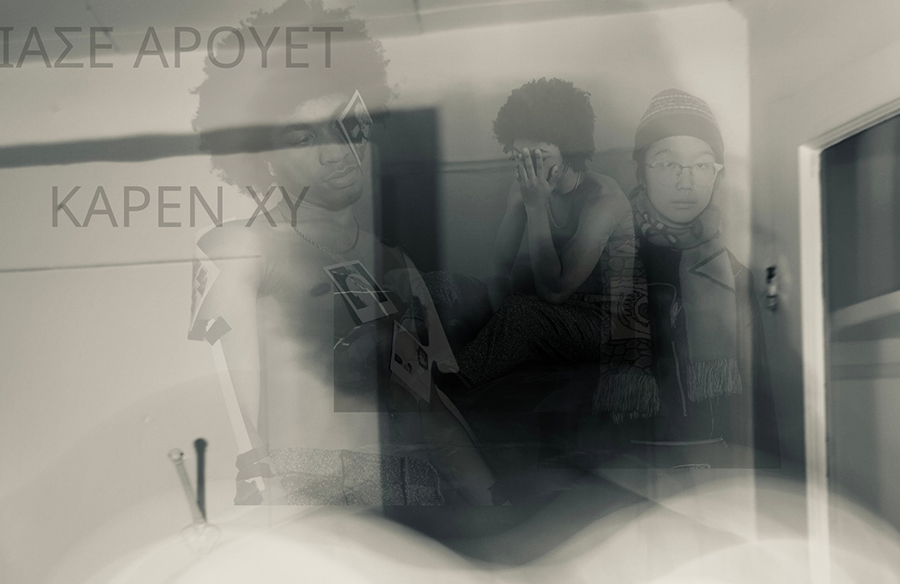 Senior Recital by Jace Arouet: FLAUDMIN: ICARUS
Friday, April 30, 2021 at 7:00pm
YouTube Premiere

FREE!
A senior music recital by
Jace Arouet
'21, 
FLAUDMIN: ICARUS
is a multimedia work that views the myth of Icarus through the idiomatic lens of hip hop music. Furthermore, the piece explores the lack of control associated with the prehistory that determines an individual life experience. Running at roughly under one hour in length,
FLAUDMIN: ICARUS
aims to bring the audience into its world and then leave them lost and confused by the entrance.