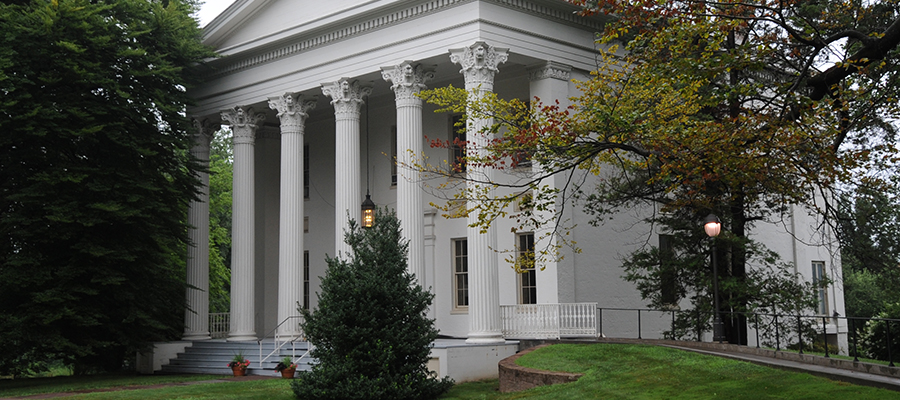 Senior Capstone Installation by Jack Kraus: Hymn in C
Saturday, May 1, 2021 at 12:00pm
The Russell House, 350 High Street, Middletown
FREE! For Wesleyan students, faculty, and staff.
A senior capstone installation by
Jack Kraus
'21, from Noon to 7pm in The Russell House. This work features a seven-hour surround sound installation made from analog tape loops. The piece is a culmination of process-based composition with an emphasis on the physicality of sound recording and repetition. It is also a chance to unwind.