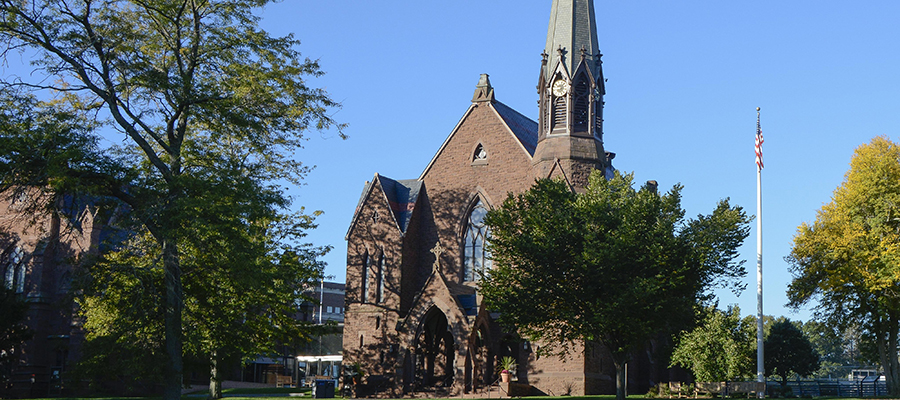 Senior Recital: Miranda Finn Hyman [New Date]
Friday, March 11, 2022 at 8:00pm
Memorial Chapel, 221 High Street
FREE! For Wesleyan students, faculty, and staff.
A senior music recital by Miranda Finn Hyman '22.

Click here to see all spring 2022 senior music recitals.

The general public is welcome to view exhibitions in both the Ezra and Cecile Zilkha Gallery and the College of East Asian Studies Gallery at Mansfield Freeman Center. All patrons must adhere to and follow the University COVID-19 safety guidelines. Wesleyan requires all visitors to be fully vaccinated including booster shots. All visitors will need to provide proof of having been fully vaccinated. Masks are required in all University buildings regardless of vaccination status. Indoor performances as well as special events, including opening receptions in the galleries, will be open to Wesleyan students, faculty, and staff. Vaccinated visitors may attend outdoor events and outdoor activities unmasked. Patrons under the age of five are required to wear a mask at outdoor events. Due to current CDC age limits on vaccinations, individuals under the age of five will not be permitted at indoor exhibitions.