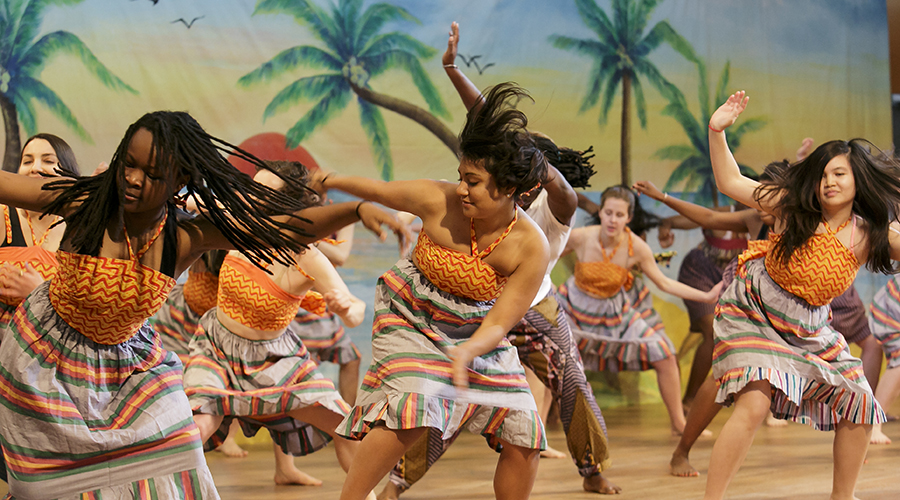 West African Drumming and Dance Concert
Sunday, December 4, 2022 at 8:00pm
Crowell Concert Hall

$6. Masks required*
An invigorating performance filled with the rhythms of West Africa, featuring Assistant Professor of Music John Dankwa and Assistant Professor of Dance Iddi Saaka, joined by students in West African music and dance classes.
*Please note that masks are required for this event.
View the COVID-19 Safety Guidelines for the Center for the Arts.