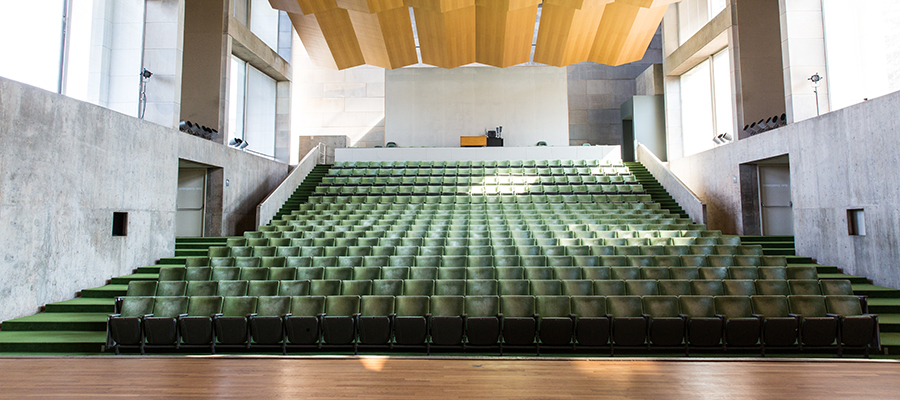 Senior Recital: Lilly Gitlitz
Saturday, April 15, 2023 at 8:00pm
Crowell Concert Hall

FREE!
A senior music recital by Lilly Gitlitz '23.
This capstone concert showcases a range of Lilly Gitlitz's original compositions. They sit in the singer-songwriter lineage, lyrical and narrative, having to do with themes of growing up / growing into / growing out of. Some are more rock and pop inflected, being performed with the full band (drums, bass, piano, 4 voices). Others are more folk-leaning, with just guitar and voice. Instrumental transitions bring the audience from song to song.
See a listing of upcoming senior music recitals on the Senior Music Recitals series page.