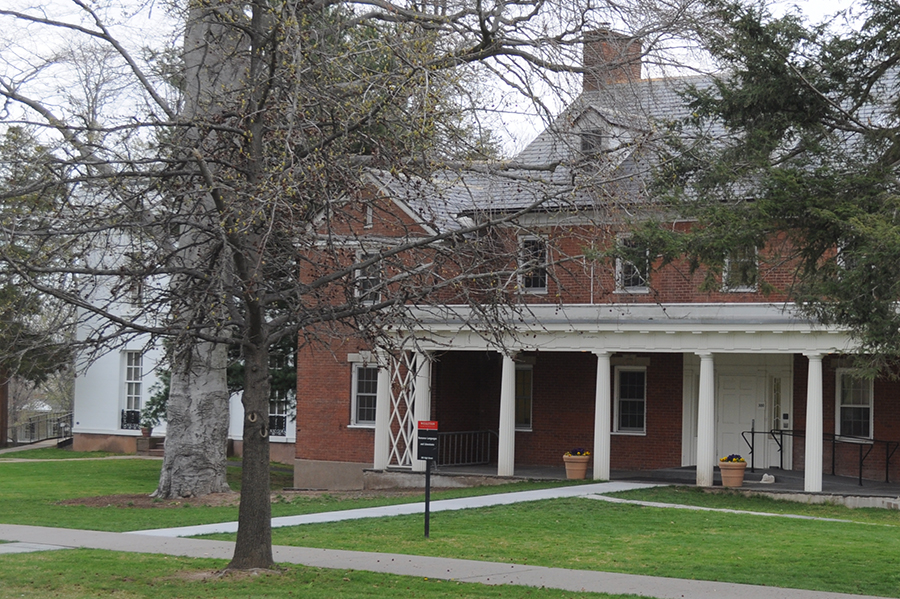 Senior Recital: Serina Huang
Thursday, April 27, 2023 at 6:00pm
Highwaymen Common Room, Department of Romance Languages and Literatures, 300 High Street, Middletown, CT
FREE!
A senior music recital by Serina Huang '23.
PLEASE NOTE: This recital may contain potentially disturbing content regarding mental illnesses, overt racism and discrimination, emotional and sexual abuse.
See a listing of upcoming senior music recitals on the Senior Music Recitals series page.

Photo (detail) by Joe Mabel, Wikimedia Commons.