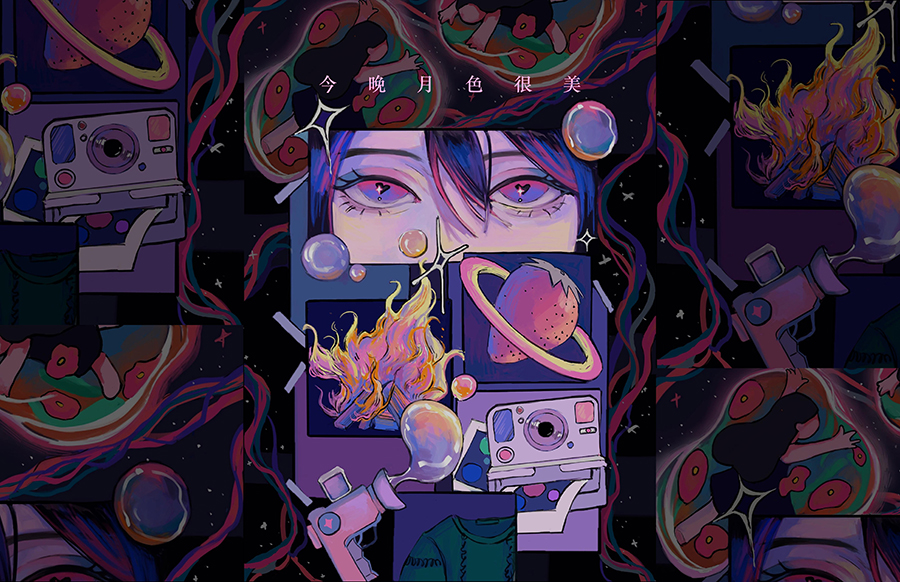 Senior Theater Capstone: Staged Reading of Crush! Crush! Crush!
Monday, May 8, 2023 at 8:00pm
Ring Family Performing Arts Hall

FREE! Reservations required.
A Senior Theater Capstone Project by Scarlett Chenchen Long '23, with music by Ben Sulzinsky '23 and directed by April Schwartz '24 and Sida Chu '26.
Project advised by Visiting Artists in Residence in Theater Robert Baumgartner and Nathan Dame.