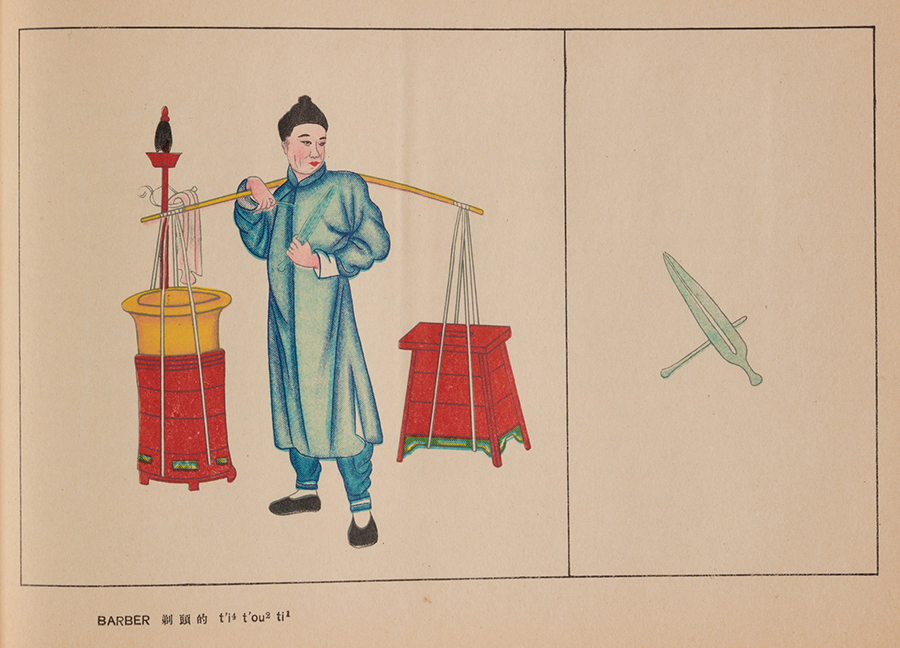 Understanding China in the Age of the Unequal Treaties Exhibition Opens
Wednesday, September 20, 2023 at 12:00pm
College of East Asian Studies Gallery at Mansfield Freeman Center

FREE!
The exhibition Understanding China in the Age of the Unequal Treaties, curated by Sabrina Tian '24, will be on display through Friday, December 8, 2023 in the College of East Asian Studies Gallery at Mansfield Freeman Center.
Following the Opium Wars (1839-1860), two conflicts between China and Britain (and later France), Western powers implemented a series of treaties designed to undermine Chinese sovereignty. Later referred to as the "unequal treaties," these "agreements" forced China to open trade and allow foreigners onto its soil, initiating an era of intensive cultural exchange. With new opportunities for commerce and education, Western merchants, missionaries, academics, and politicians flooded China's gates. During this time, preexisting orientalist stereotypes of China faced a reckoning. Many more foreigners were able to experience China firsthand, gaining a more nuanced understanding of Chinese culture by interacting with Chinese people. Conversely, Chinese people learned more about Western culture as they were exposed to foreigners. However, certain prejudices against a "backward" and "inferior" China persisted, posing it as a threatening nation in need of Western guidance. The insights and misunderstandings that were born in this period continue to impact scholarship and politics today.

The exhibition will be closed from Friday, October 20 through Tuesday, October 24, 2023; and Saturday, November 18 through Monday, November 27, 2023.

All works included in the exhibition are from the College of East Asian Studies' Art and Archival Collection, an educational resource collection that includes works of art in various media mostly relating to China in the nineteenth and twentieth centuries.

Curated by Sabrina Tian '24 with exhibition support provided by the Center for East Asian Studies and the Center for the Arts. The exhibition was first on display from Wednesday, March 1 through Saturday, May 27, 2023.
Image: From Calls, Sounds, and Merchandise of the Peking Street Peddlers, 1936. Bound thesis by Samuel Victor Constant.