How To Give
See below for some of the many ways alumni, parents, and friends can give to Wesleyan. For general inquiries, please e-mail alumni@wesleyan.edu or call (860) 685-2200. Thank you for your support!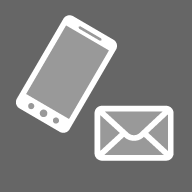 By Phone or Mail
You can mail check donations to Wesleyan University, 291 Main Street, Middletown, CT 06457 or call (860) 685-2110 to make your credit card gift. All checks should be made payable to Wesleyan University.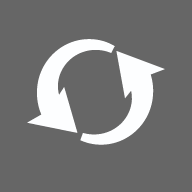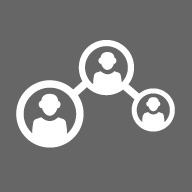 Planned Giving and Estate Planning
By making a planned gift you leave a legacy and help secure Wesleyan's future. 
Browse the Planned Giving site
for detailed information about planned giving and estate planning or contact our Office of Gift Planning at
(860) 685-5775 
for more information.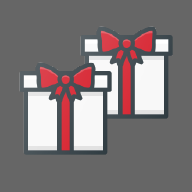 Matching Gifts
Matching gift programs can help you double your donation to Wesleyan. Do you or your spouse work for a company that will match your gift?
Find your company now.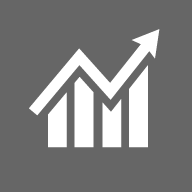 By Securities and Stock
When making a stock transfer, please refer to our
stock transfer instructions
 or call
(860) 685-2110
for Wesleyan's DTC number and further information.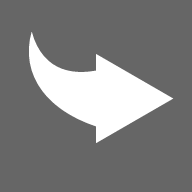 Wire Transfer
When making a wire transfer, please contact Angela Morgan in the Office of Advancement at
(860) 685-2534
or
amorgan@wesleyan.edu
.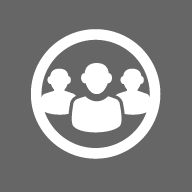 Donor-Advised Funds
Donor-advised funds allow 
you to make a charitable contribution, receive an immediate tax benefit 
and then make grants from the fund over time to Wesleyan. Please consult your financial advisor for details or call (860) 685-2110.