EVENTS/CALENDARS
We'll alert you to important events, because we know your student might forget to tell you!
SAVE THE DATES:
Homecoming/Family Weekend
November 4–6, 2022
Reunion & Commencement 2023
May 25–28, 2023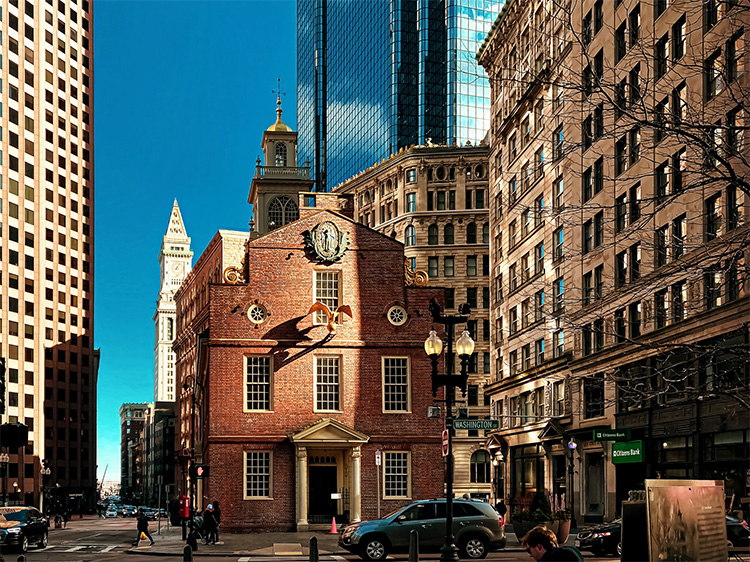 New Wesleyan students and their families are invited to join fellow families, alumni, and staff at our regional and virtual Summer Send-Off events! Regional events will take place in Washington, D.C.; Boston, the Bay Area; Los Angeles; Mamaroneck, Westchester County; Chiacgo; and New York City. There will also be two virtual sessions for those in other locations or unable to attend an in-person event.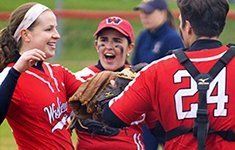 Keep up to date on all things related to Wesleyan athletics. View team schedules, webcast schedules and more.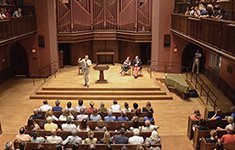 Learn about ucpoming events taking place on-campus.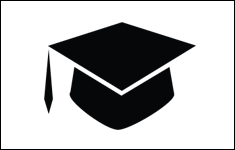 Want to plan ahead? See the final exam schedule.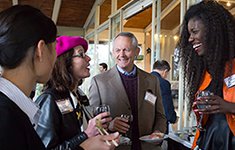 Wesleyan doesn't end at the edge of campus. The Wesleyan community—alumni, parents, and families—have networks around the country and the world. All families are welcome to our community events, both on campus or in a region near you.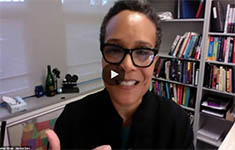 View recordings of past WESeminars and virtual Wes community events.